Who is Hiring?
I am working with a popular and fast growing recruitment startup based in Germany. My client helps students, researchers to get internship based on their skillsets and the requirement of corporates. They help corporates to hunt for right talent from a large number of prestigious campuses in Germany. They are growing at incredible pace and want to sustain their growth momentum. There is a position of a Salesforce Consultant to join their team.
Key Responsibilities
• Constantly collaborating with more senior team members
• Interacting directly with customers to gather their needs
• Designing, configuring, and testing as per customer's needs
• Fixing technical issues through debugging, research, and investigation
• Mentoring associate consultants with domain knowledge
• Staying abreast with the latest Salesforce technologies
Requirements
• Prior experience of working in a very agile environment
• Experience in a wide range of backend processes through interface
programming
• Familiar with APEX, Visualforce, Jquery, JavaScript, HTML5.0, SCRUM, JIRA
• Very good knowledge of German in both written and spoken
• Must have a university degree in computer science, business informatics,
mathematics, economics
• Initial work experience as a Salesforce Consultant
• Passionate about IT
Why You Should Not Miss This Opportunity
• Attractive salary
• Modern office
• Great and rewarding career
Third Republic is a new breed of agency helping people skilled in advanced technologies to further their careers. We have a plethora of unique job opportunities for people skilled in Salesforce, Workday,MuleSoft, DevOps, AWS, Google Cloud, Azure, Architecture and Software Sales.
Please contact us on +49 211 546 9032 if you would like to find out more about current market trends and other services, we offer such as CloudCareers, our talent management service helping people access the hidden job market.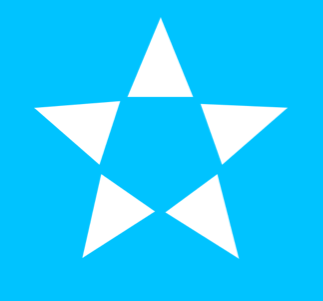 Alexanderstraße 1, Berlin, Berlin, 10178, Germany