Who is Hiring?
Third Republic has partnered with a fast expanding and dynamic Salesforce consultancy company based in the UK. They have helped hundreds of brands in the UK to leverage the power of Salesforce ecosystem. My client works with them to simplify and improve their business processes. They have acquired a list of impressive clients that includes many top brands in the UK. Nowadays they are focusing on business growth and that is why they seek to hire a Salesforce Consultant to join their team.
Key Responsibilities
• Collaborating with multiple stakeholders from C-level members
• Proposing solutions, bringing customer requirements
• Participating in the full lifecycle of projects from end to end
• Reviewing tasks and giving feedback to colleagues
• Collaborating with the technical and functional leads consultants, and
development team members
• Translating customer requirements into future-proof implementation
plans
• Identifying project issues/risks and presenting suitable alternatives
Requirements
• Experience with Salesforce configuration
• Prior experience with documenting Client requirements
• Experience with enterprise integration tools, and extract, transformation
and load (ETL) tools
• Growth mindset
• More than 1+ Salesforce certifications
• Minimum 1 year experience with Salesforce implementations
Why You Should Not Miss This Opportunity
• Attractive remuneration up to £50,000 - £60,000 p.a
• Other benefits and perks
Third Republic is a new breed of agency helping people skilled in advanced technologies to further their careers. We have a plethora of unique job opportunities for people skilled in Salesforce, Workday, MuleSoft, DevOps, AWS, Google Cloud, Azure, Architecture and Software Sales.
Please contact us on 0203 762 2667 if you would like to find out more about current market trends and other services, we offer such as CloudCareers, our talent management service helping people access the hidden job market.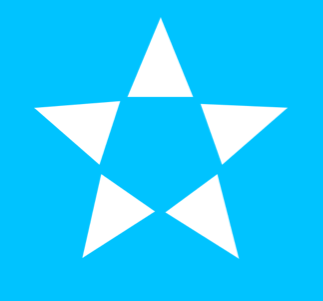 Avalon house 57-63 Scrutton street, London, London, EC2A 4PF, United Kingdom