Salesforce Configuration Specialist
Who is Hiring?
We are currently working with a client that is globally well-known company in the area of enterprise quality management solutions. They offer the most advanced compliance management solutions for companies. My client has a wide customer base in life sciences.
If you share passion for technology, this can be a great opportunity. As of now, they are looking for a Salesforce Configuration Specialist in the US who possess robust technical skills in the requisite area and strong soft skills.
Key Responsibilities
• Handle test plan development, execution and support organisational
change management efforts
• Provide information related to best practice solutions and out-of-box
templates
• Help in quality management reviews and make sure all business and
design requirements are achieved
• Play pivotal role in configuring solution and supporting technical team
for development required
Requirements
• Experience with configuration and data migration tools such as Ant
Migration Tool, Gearset, Change Sets
• Excellent written and oral communication skills
• Proficiency in APEX coding
• Ability to understand general business requirements and configure out of
box as solutions to specific problem
• Expert knowledge of Process Builder, Flows, Workflow Rules
• Bachelor's Degree with a major in Computer Science, Mathematics, MIS
or equivalent work experience
• Familiar with the limitations of Salesforce Governor Limits and best
practices to avoid scalability issues
• Knowledge of author, train and provide governance on all configuration
projects
• Above 7+ years relevant experience
• Scrum/Agile Product Development exposure
• Salesforce Configuration Certifications
• Up to 25% travel
• Good knowledge of SF meta-data API
Why You Should Not Miss This Opportunity
• Competitive salaries
• 401k
• An outstanding work environment
• Employee engagement programs
Third Republic is a new breed of agency helping people skilled in advanced technologies to further their careers. We have a plethora of unique job opportunities for people skilled in Salesforce, Workday, MuleSoft, DevOps, AWS, Google Cloud, Azure, Architecture and Software Sales.
Please contact us on 646 979 0247 if you would like to find out more about current market trends and other services, we offer such as CloudCareers, our talent management service helping people access the hidden job market.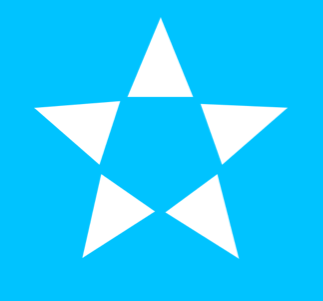 1178 Broadway, New York, NY 10001