Salesforce Commerce Cloud Senior Technical Consultant
Who is Hiring?
Third Republic has recently joined hands with an internationally acclaimed auditing firm. Many top Fortune 500 companies trust my client's services. The company continues to rapidly expand its operations globally. It currently has hundreds of offices based all around the world.
My client is currently looking for a Senior Technical Consultant Salesforce Commerce Cloud.
Key Responsibilities
• Bring technical, functional, and product expertise to deliver solutions to
clients
• Delivers and deploys strategy, design, and implementation of web
content management, digital asset management
• Handle various technology solutions in the digital marketing
• Lead all implementation activities and support the members of the
development team
• Leverage in-depth knowledge of data models, customizations
• Take care of extensions of the Salesforce Marketing
• Marketing Content and digital asset management solutions
• Offer marketing and advertising technology solutions
• Take care of marketing analytics implementation
Requirements
• Solid functional knowledge of OOTB Capabilities
• Practical exposure to Salesforce administration, configuration & licensing
• Very good knowledge of Salesforce security model and Communities
• Must be legally authorized to work in the United States without employer
sponsorship
• Bachelor's Degree required
• More than 6+ years of relevant work experience
• Over 2+ years Salesforce Commerce Cloud architecture
• In depth understanding of Salesforce Commerce Cloud, Demandware or
CloudCraze architecture
• Experience with RESTful Service Architecture, designing Architecture
Diagrams and Data flows
Why You Should Not Miss This Opportunity
• Flexibility to make daily choices
• Attractive salary
• Well-being programs
Third Republic is a new breed of agency helping people skilled in advanced technologies to further their careers. We have a plethora of unique job opportunities for people skilled in Salesforce, Workday, MuleSoft, DevOps, AWS, Google Cloud, Azure, Architecture and Software Sales.
Please contact us on 646 979 0247 if you would like to find out more about current market trends and other services, we offer such as CloudCareers, our talent management service helping people access the hidden job market.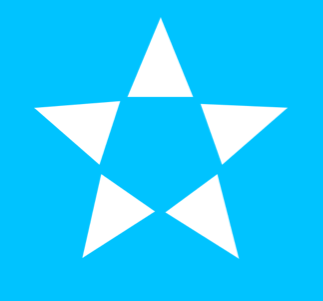 1178 Broadway, New York, New York, NY 10001, United States