Salesforce Commerce Cloud Developer
Who is Hiring?
We are currently working with a large German departmental store chain which is redefining shopping experience of customers. They are investing a lot on technology to improve their operational and business process efficiency; so they seek to hire talented and passionate Salesforce Commerce Cloud Developer to join their team in order to help them grow. My client's stores are financially stable and have a proven business model. They offer stable career to employees and a lot of career opportunities.
Key Responsibilities
• Implement new features for company's online platform
• Create specifications, technical design and implement customized
software solutions
• Handle most modern on-demand e-commerce platforms such as
Salesforce Commerce Cloud, formerly Demandware
• Develop architecture and interface designs to external systems
• Take care of realization of REST interfaces
• Support and advise the product owner as well as the team colleagues on
Salesforce Commerce Cloud System
Requirements
• Experience in the e-commerce environment
• Solid practical experience and expertise in Salesforce Commerce Cloud;
• Should be a trained Salesforce Consultant or Developer
• Familiar with SiteGenesis and SFRA
• Work with DemandwareScript, pipelines and ISML templates
• Be a team player
• Prior working experience with UI and UX designers, developers, and
analytics team
• Good understanding of agile methods and principles
Why You Should Not Miss This Opportunity
• Attractive salary up to €80,000 p.a
• Excellent work-life balance
Third Republic is a new breed of agency helping people skilled in advanced technologies to further their careers. We have a plethora of unique job opportunities for people skilled in Salesforce, Workday,MuleSoft, DevOps, AWS, Google Cloud, Azure, Architecture and Software Sales.
Please contact us on +49 211 546 9032 if you would like to find out more about current market trends and other services, we offer such as CloudCareers, our talent management service helping people access the hidden job market.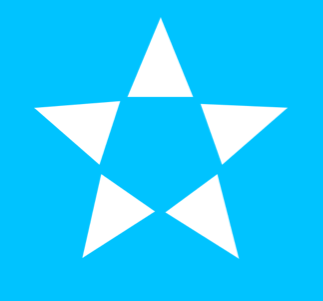 Alexanderstraße 1, Berlin, Berlin, 10178, Germany