Salesforce Business Analyst
Who is Hiring?
I am looking for a bright and dynamic Salesforce Business Analyst for a leading travel company in the UK. This is a rewarding career if you love data and deliver actionable insights. My client's company believes in empowering its employees who are target oriented and over achieve their goals. If you are looking for a similar role and have burning desire to grow in career, you are welcome.
Key Responsibilities
• Design and implement CRM tests and control group strategies
• Analyse customer data and provide valuable insights to the CRM team
• Establish key performance metrics to track progress
• Manage standard post-campaign analysis reports/insights.
• Set up process to evaluate loyalty programme performance
• Track the effectiveness of loyalty strategies
• Perform ad-hoc customer analytics to answer business questions
Requirements
• Very good presentation and communication skills
• Solid experience in CRM and campaign measurement,
• Knowledge in customer profiling/ segmentation and behavioural analysis
• Understanding of data-focused marketing and predictive
analytics/models.
• Knowledge of SQL, Hive and SAS to analyse transactions,
web/clickstream, campaigns
• Good knowledge of Marketing Cloud Salesforce database
Why You Should Not Miss This Opportunity
• Travel benefits for work and play
• A great pension
• Exclusive discounts and perks
Third Republic is a new breed of agency helping people skilled in advanced technologies to further their careers. We have a plethora of unique job opportunities for people skilled in Salesforce, Workday, MuleSoft, DevOps, AWS, Google Cloud, Azure, Architecture and Software Sales.
Please contact us on 0203 762 2667 if you would like to find out more about current market trends and other services, we offer such as CloudCareers, our talent management service helping people access the hidden job market.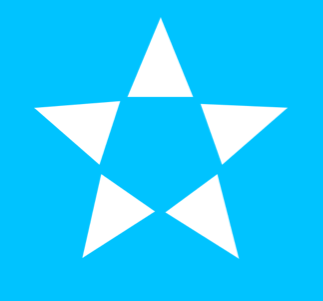 Avalon house 57-63 Scrutton street, London, London, EC2A 4PF, United Kingdom