Salesforce Business Analyst
I am presently working with a global IT consulting firm that helps many large enterprises achieve their business goals. They offer a broad range of services and solutions in digital transformation of large enterprises.
My client helps multinational corporations in cloud adoption so that they could reap advantages of IT. Till date they have helped thousands of clients across the globe. They are known to offer great career path for professionals. Among them there are many Fortune 500 clients. They are looking for a Salesforce Business Analyst to join their Salesforce team.
Responsibilities
• Working as a Business Analyst/Configuration Engineer on the Salesforce platform
• Mapping requirements to appropriate service and cloud database structure
• Advising protocols to share systems data
• Collaborating with Service Cloud implementation team
• Building Use Cases for testing
• Troubleshooting issues resulting from testing
• Taking care of communication and stakeholder management
• Coordinating with respective client teams
Qualifications
• Minimum 10 years' experience in IT
• Over 6 years' experience with Salesforce
• Proficient in Service Cloud and database structures using Salesforce platform
• A Salesforce certification (apart from Admin)
• Having an additional Salesforce certifications would be an advantage
• Having certifications in project methodology would be a plus
• Hands on experience in Commerce Cloud, Marketing Cloud and/or Field Service Lightning
Benefits
• Salary up to $100k - $120k p.a.
• Excellent work-life balance
• Other benefits and perks
Contacts
Third Republic is a new breed of agency helping people skilled in advanced technologies to further their careers. We have a plethora of unique job opportunities for people skilled in Salesforce, Workday, MuleSoft, DevOps, AWS, Google Cloud, Azure, Architecture and Software Sales.
Please contact us on 646 979 0247 if you would like to find out more about current market trends and other services, we offer such as CloudCareers, our talent management service helping people access the hidden job market.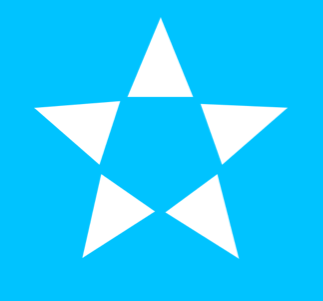 1178 Broadway, New York, NY 10001, United States