Salesforce Business Analyst
Who is Hiring?
Third Republic seeks to hire a Salesforce Business Analyst with a fast growing bank. My client's company is known for a dynamic and informal culture and they have a team of forward looking and ambitious people. They need a candidate who can support company's ambitious plans of designing Solution Architectures for innovative projects. If you have experience in corporate and retail risk, this role is waiting for you.
Key Responsibilities
• Provide a clear roadmaps to guide technology investment
• Develop solutions to achieve strategic business goals
• Conduct architectural evaluation and provide feedback on deliverables
• Take care of standardisation and centralisation across systems, processes
and data for specific domains
• Define business technology domains improvements
• Build a blueprints of current state
Requirements
• Bachelor or Master Degree of Business Information Management,
Engineering or Computer Sciences.
• Prior experience in Corporate Banking, Retail Banking, Finance and Risk.
• Should have certification in TOGAF, Zachman, Archimate
• Deep understanding of Performance, Flexibility, Resilience, Availability,
Security
• Proficiency in modern application architecture and integration solutions
• Fluent in both Dutch and English
• Consultancy skills
Why You Should Not Miss This Opportunity
• Modern and flexible working spaces and devices
• Monthly drinks and events
• Excellent remuneration package
Third Republic is a new breed of agency helping people skilled in advanced technologies to further their careers. We have a plethora of unique job opportunities for people skilled in Salesforce, Workday, MuleSoft, DevOps, AWS, Google Cloud, Azure, Architecture and Software Sales.
Please contact us on +49 211 546 9032 if you would like to find out more about current market trends and other services, we offer such as CloudCareers, our talent management service helping people access the hidden job market.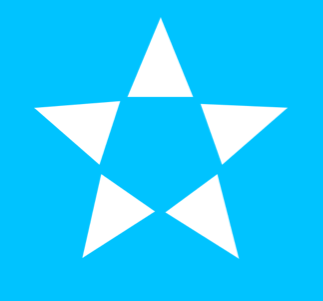 Alexanderstraße 1, Berlin, Berlin, 10178, Germany