I am working with a company that has pioneered videos on web. They are innovation driven company which is still revolutionizing with their innovative video solutions. They have a massive data for more than a billion users which gives them unmatched advantage. They have footprints in the US and UK. My client has been rated as one of the most innovative technology companies by Deloitte. They have an exciting position for a Salesforce Architect to join their great team.
Responsibilities
• Implementing, integrating and managing customer success activities
• Defining and executing technical solutions of business problems
• Adherence to architecture, design, development, and integration best practices
• Designing and maintaining integrations across external applications and databases Using MS SQL Server, and other custom solutions
• Facilitate regular discovery and process reviews
• Establishing and providing materials, data, reports and communications
• Meeting renewal and up-sell goals
• Designing and implementing key metrics, KPIs and dashboards
Qualifications
• More than 4 years of enterprise architect experience
• Minimum 2 years' architecting and implementing complex and scalable Salesforce projects
• Over 1 years of experience administering, integrating and scaling the Gainsight customer success platform
• Familiar with minimum more than one tech stack:
- Sales Cloud
- Service Cloud
- Lightning Experience
- Apex, VisualForce
- SOQL/SOSL
- T-SQL/PL-SQL
- PHP, CSS
- HTML and web services
• Salesforce Architect, Developer and Administrator certifications
• Working knowledge of integrating business applications using ETL processes
• Familiar with Celergoand/or building custom solutions via SSIS or custom code
• Familiar with ERPs (Netsuite), payment gateways (Recurly, Cybersource)
• Expertise in marketing automation (Marketo), Gainsight, Salesloft
• Ability to analyze business areas from CRM perspective required
• Proven ability to break down abstract problems into manageable components
Benefits
• Salary up to $170k p.a.
• Excellent work-life balance
Contacts
Third Republic is a new breed of agency helping people skilled in advanced technologies to further their careers. We have a plethora of unique job opportunities for people skilled in Salesforce, Workday, MuleSoft, DevOps, AWS, Google Cloud, Azure, Architecture and Software Sales.
Please contact us on 646 979 0247 if you would like to find out more about current market trends and other services, we offer such as CloudCareers, our talent management service helping people access the hidden job market.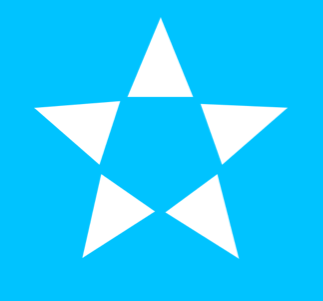 1178 Broadway, New York, New York, NY 10001, United States