Who is Hiring?
Third Republic has partnered with a prestigious chemical company in Germany. My client builds thousands of products which are used by more than 3000 companies. They have customers from food, drugs, water treatment to a variety of other industries in more than 100 countries. They are looking to consolidate their market presence. They have an exciting position for a Salesforce Architect in their team.
Key Responsibilities
• Active participation in projects concerning the supervised process
• Advising the department on updates and release changes within the
supported platforms
• Close cooperation with the specialist departments in order to coordinate
their requirements globally, communicate them and implement them
within the framework of internal regulations
• Ensuring that all activities in the assigned processes / platforms run
smoothly
• Support of users / customers with technical or system-related questions
• Documentation of the business processes and the mapping in the
respective systems
Requirements
• Degree in Business Administration / Computer Science
• Creative, analytical, open and communicative way of working
• Fluent English
• Expertise in marketing and sales processes
• Knowledge of Salesforce Community Cloud & B2B ecommerce
Why You Should Not Miss This Opportunity
• Very good market-based salary
• Great work-life balance
• Numerous perks and benefits
Third Republic is a new breed of agency helping people skilled in advanced technologies to further their careers. We have a plethora of unique job opportunities for people skilled in Salesforce, Workday, MuleSoft, DevOps, AWS, Google Cloud, Azure, Architecture and Software Sales.
Please contact us on +49 211 546 9032 if you would like to find out more about current market trends and other services, we offer such as CloudCareers, our talent management service helping people access the hidden job market.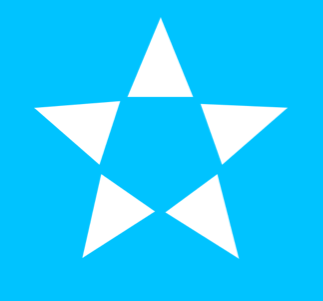 Alexanderstraße 1, Berlin, Berlin, 10178, Germany