Third Republic has partnered with an energy startup that has revolutionized with a company that has revolutionised the heating space and is a pioneer in this technology. In the last five years they have grown many times and now to sustain their leadership position.
Right now our client is keenly looking for a Salesforce Architect who can join their team at the earliest.
Responsibilities
• Providing consulting support for projects during vision, strategy, and architecture
• Identifying possible vulnerabilities and considerations for selecting business application
• Handling projects and make sure it is delivered successfully
• Creating design, build solution components and unit test
• Making testing strategy and playing an active role to ensure quality
• Defining technical standards and guidelines for Salesforce
• Managing internal client expectations
• Analysing scope, and vision of the project
Qualifications
• Over 6 years or more of consulting experience in technical architecture analysis and design
• Must have Salesforce certification is desirable
• Knowledge of Salesforce Lightning
• Excellent exposure in custom integration of Workflows
• Familiar with the following:
- Email Services
- Security Controls
- Custom Application
- Reports and Dashboards
• Experience in all common configuration tasks in Salesforce platform and Service Clouds
• Knowledge in data modeling, system Architecture
• Prior experience in conducting feasibility studies
• Understanding Sales Cloud and/or Service Cloud
Benefits
• Attractive salary plus+ perks
• Flexible working hours
Contacts
Third Republic is a new breed of agency helping people skilled in advanced technologies to further their careers. We have a plethora of unique job opportunities for people skilled in Salesforce, Workday, MuleSoft, DevOps, AWS, Google Cloud, Azure, Architecture and Software Sales.
Please contact us on +49 211 546 9032 if you would like to find out more about current market trends and other services, we offer such as CloudCareers, our talent management service helping people access the hidden job market.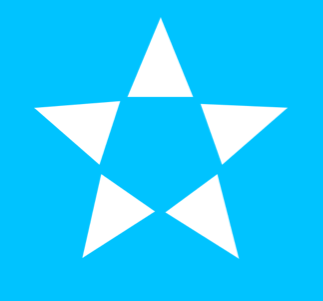 Alexanderstraße 1, Berlin, Berlin, 10178, Germany