Who is Hiring?
If you are looking not just for a job but something that also provides satisfaction of serving mankind, this is for you. We have an exciting position for a talented and dynamic Salesforce Architect for an inspiring and mission focused healthcare organisation. When hired you will play critical role in the growth of the non-profit body.
Key Responsibilities
• Design and document Salesforce solutions that encompass all layers of
the Salesforce ecosystem
• Work as part of multiple development teams to deliver full lifecycle SFDC
implementations
• Gather and understand business requirements
• Research and provide technical solutions to fulfill the business needs at
either a micro or macro level
• Offer guidance to development staff on best practices
• Implement best code standards, source code management, and design
patterns
• Communicate complex technical information in easy to grasp manner
Requirements
• Should have Master's degree in computer science, engineering,
mathematics or related field
• Knowledge of Apex/VF, integrations, and developing and executing data
migrations
• Over 2+ years of experience in building technical architecture
• Should have NPSP certification
• More than 10+ years' application delivery experience
• Over 5+ years' of experience developing Salesforce customizations
• Should have any of these Salesforce certifications: Technical Architect,
Application Architect, System Architect
Why You Should Not Miss This Opportunity
• Competitive salary based on market standard and experience
• Other perks and benefits
• Opportunity to learn and grow fast
Third Republic is a new breed of agency helping people skilled in advanced technologies to further their careers. We have a plethora of unique job opportunities for people skilled in Salesforce, Workday, MuleSoft, DevOps, AWS, Google Cloud, Azure, Architecture and Software Sales.
Please contact us on 646 979 0247 if you would like to find out more about current market trends and other services, we offer such as CloudCareers, our talent management service helping people access the hidden job market.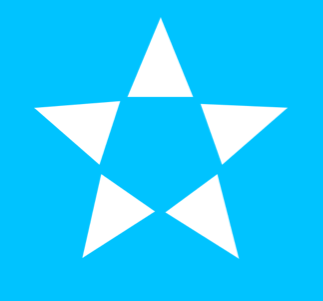 1178 Broadway, New York, New York, NY 10001, United States