Who is Hiring?
Third Republic is a successful and rapidly growing startup software company that has acquired a global customer base in in a short span of time. They have witnessed exponential growth due to innovative and amazing customer service. My client is looking for a Salesforce Architect who has entrepreneurial streak. This is an exciting role with remote working opportunity.
Key Responsibilities
• Maximising company's growth and success through delivering high-
quality solution to customers
• Playing a lead role in continuously improving our products
• Proposing enhancements and real-world technical feedback
• Must have full backing of our support, development and sales teams
• Designing and delivering game-changing solutions to our customers
using Salesforce CRM platform
• Understanding business needs and challenges of customers
• Participating in external events, such as summits, webinars and trade
shows
• Improving product by identifying gaps and opportunities
• Working with product teams on strategy and roadmap
• Ensure all technical barriers are identified and minimised
Requirements
• More than 5+ years' experience in designing and implementing technical
solutions
• Proven track record of effective collaboration across multiple teams
• Very good technical skills and expertise in Solution Architecture,
SaaS/Cloud Computing and/or Salesforce solutions
• Comprehensive ability to think strategically about business, product, and
technical challenges
• Strong problem-solving, project management and organizational skills
• Considerable leadership experience in public presentations, webinars,
whitepapers
• Ability to work and manage remote teams
Why You Should Not Miss This Opportunity
• Remote working with flexible hours
• Other benefits and perks
• Excellent work-life balance
• Competitive remuneration up to £65,000 - £80,000 p.a
Third Republic is a new breed of agency helping people skilled in advanced technologies to further their careers. We have a plethora of unique job opportunities for people skilled in Salesforce, Workday, MuleSoft, DevOps, AWS, Google Cloud, Azure, Architecture and Software Sales.
Please contact us on 0203 762 2667 if you would like to find out more about current market trends and other services, we offer such as CloudCareers, our talent management service helping people access the hidden job market.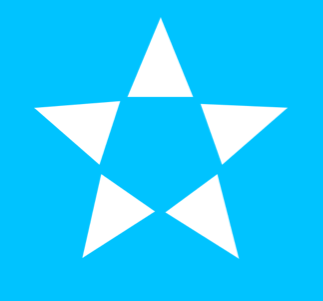 Avalon house 57-63 Scrutton street, London, London, EC2A 4PF, United Kingdom