Salesforce Analyst Developer
Who is Hiring?
I am working for a listed British multinational asset management company with a rich history. They have an exciting position for a Salesforce Analyst Developer who will help them improve their service offerings and customer service. If you are looking for a good career opportunity as a Salesforce Analyst Developer, this is the job for you.
Key Responsibilities
• Implement Agile planning
• Continually improve your own skills and experience
• Assist other team members to improve their own software development
skills
• Assist Client Service teams to develop working software
• Gather Service Cloud technology requirements
• Find ways to improve business and technology processes to improve the
Client Service function
Requirements
• Solid experience in Salesforce Service Cloud
• Knowledge of Salesforce data modelling, interface design, code
development, and testing
• Design and implement complex sharing models
• Good understanding of development tools, frameworks and
programming languages
• Ability to build custom user interfaces to display and interact with
Salesforce data
• Should have Salesforce certification
• Experience of Apex SOAP and REST web services
• Teamplayer and self-starter
• Know how to use Lightning web components, advanced Visualforce, and
JavaScript concepts
• Prior experience of contributing to the development of technology
solutions
Why You Should Not Miss This Opportunity
• Competitive salary up £50,000 to £65,000 p.a
• Excellent work-life balance
Third Republic is a new breed of agency helping people skilled in advanced technologies to further their careers. We have a plethora of unique job opportunities for people skilled in Salesforce, Workday, MuleSoft, DevOps, AWS, Google Cloud, Azure, Architecture and Software Sales.
Please contact us on 0203 762 2667 if you would like to find out more about current market trends and other services, we offer such as CloudCareers, our talent management service helping people access the hidden job market.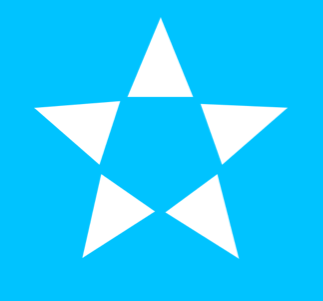 Avalon house 57-63 Scrutton street, London, London, EC2A 4PF, United Kingdom