Salesforce Administrator - Remote
Who is Hiring?
I am currently working with a leading company working in the area of infant health. They have a rich legacy of 4 decades and have grown manifold backed by great insights. They help frame right policies to realise the full potential of babies and toddlers. Their revenue has surpassed more than $50 million and the great journey continues. They have an exciting position for a Salesforce Administrator to join their team.
Key Responsibilities
• Work as a go-to technical resource for in-house projects
• Collaborate with vendors and implementation partners
• Serve as a member of the internal Salesforce support team to analyse
and troubleshoot data using Fonteva, Pardot, Conga, Tableau
• Handle all basic administrative functions including but not limited to user
and profile administration, reporting and dashboards, workflows
• Develop customized solutions using Salesforce toolset
• Create custom objects and fields, validation rules, workflows, process
builder, flows
• Act as a subject matter expert for Salesforce capabilities
Requirements
• Bachelor's degree or equivalent experience; Salesforce Administration
certificate is required
• Over 3 years of experience as a Salesforce Administrator
• Proficiency in data manipulation and complex reporting skills in Excel
• Familiarity with third-party integrations like Pardot, Fonteva, HigherLogic,
FormAssemble
• Proven expertise in building new processes
• Experience mapping the vision to a set of Salesforce capabilities
• Knowledge of data structure, data modeling, and database schema
• Excellent client facing skills
• Critical thinking
Why You Should Not Miss This Opportunity
• Competitive salary
• Great work-life balance
• Other benefits and perks
Third Republic is a new breed of agency helping people skilled in advanced technologies to further their careers. We have a plethora of unique job opportunities for people skilled in Salesforce, Workday, MuleSoft, DevOps, AWS, Google Cloud, Azure, Architecture and Software Sales.
Please contact us on 646 979 0247 if you would like to find out more about current market trends and other services, we offer such as CloudCareers, our talent management service helping people access the hidden job market.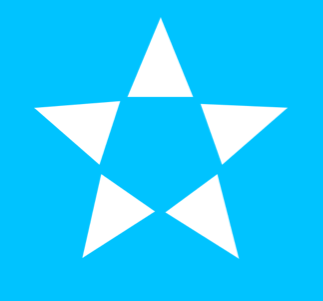 1178 Broadway, New York, New York, NY 10001, United States