Who is Hiring?
I am currently working with one of the most prestigious universities in the world having rich and glorious history. Studying in this university is a matter of pride for people around the world. As of now they are looking for a Salesforce CRM Administrator to assist in on-going development of Salesforce.
Key Responsibilities
• Supporting and promoting the use of Salesforce CRM and Marketing
Cloud
• Acting as a go-to point for CRM support
• Taking accountability of daily Salesforce administration, troubleshooting
and other functions
• Conducting in system testing and the roll out of system configuration
changes and enhancements
• Producing documentation and lead in user training
Requirements
• Experience in managing and administering CRM systems
• Familiarity with database systems with some complexity
• Analysing and manipulating complex data
• Focus on continuous improvement
• Good communication skills
Why You Should Not Miss This Opportunity
• Attractive compensation structure of £35,000 p.a
• Excellent work-life balance
Third Republic is a new breed of agency helping people skilled in advanced technologies to further their careers. We have a plethora of unique job opportunities for people skilled in Salesforce, Workday, MuleSoft, DevOps, AWS, Google Cloud, Azure, Architecture and Software Sales.
Please contact us on 0203 762 2667 if you would like to find out more about current market trends and other services, we offer such as CloudCareers, our talent management service helping people access the hidden job market.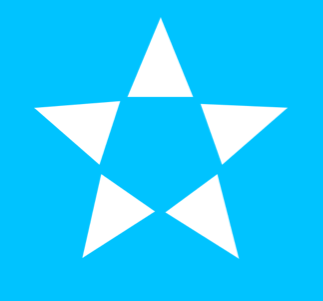 Avalon house 57-63 Scrutton street, London, London, EC2A 4PF, United Kingdom