Who is Hiring?
I am currently working with a fast-growing customer experience organization that's already creating a buzz worldwide within two years of its launch. My client works with some of the biggest retail companies and helps them organize and position their business towards engaging and expanding their customer base using ground-breaking strategies. Their extensive study of consumer behaviour has further helped deliver growth quarter after quarter.
My client believes in becoming more consumer-oriented and not engage strategies fuelled by oppression and fear. They currently have an exciting position of an experienced Salesforce Administrator to join their fast-growing Salesforce team and help improve customer satisfaction.
Key Responsibilities
• Offering technical support during testing and implementation phases
• Assisting with the data migration process including data cleansing.
• Taking care of continuous development of the Salesforce CRM
• Helping with system auditing
• Identifying and meeting ongoing training needs
• Investigating, formulating and implementing administrative reporting
Requirements
• Bachelor's degree in Computer Science, Computer Engineering or
relevant field
• Minimum 3 years' Salesforce Adminstration experience in a similar role
• Experience in mid to large scale ecommerce system implementation
projects
• Familiarity with agile development, testing and continuous integration
• Salesforce Advanced Administration certification
• Having an experience in retail sector would be an added advantage
• Prior experience in Salesforce Service Cloud and Hybris Commerce Cloud
Why You Should Not Miss This Opportunity
• Attractive remuneration up to £40,000 to £55,000 p.a
• Other benefits and perks
Third Republic is a new breed of agency helping people skilled in advanced technologies to further their careers. We have a plethora of unique job opportunities for people skilled in Salesforce, Workday, MuleSoft, DevOps, AWS, Google Cloud, Azure, Architecture and Software Sales.
Please contact us on 0203 762 2667 if you would like to find out more about current market trends and other services, we offer such as CloudCareers, our talent management service helping people access the hidden job market.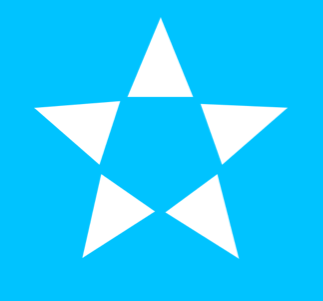 Avalon house 57-63 Scrutton street, London, London, EC2A 4PF, United Kingdom