Who is Hiring?
I am in partnership with one of the fastest growing and dynamic public cloud service provider companies in the Europe. My client reshapes your future by help you transform your workloads. They have helped thousands of clients to go serverless and move to a more robust and sacalable IT infrastructure. They are transforming the way businesses function. My client has also been featured in the prestigious The Sunday Times list.
They have offices in all major cities in Europe and still growing very fast. In order to sustain the growth, my client seeks to hire a Salesforce Administrator to join their engineering team.
Key Responsibilities
• Working closely with our Salesforce partners
• Carrying out evaluation, scope and completion of new development requests
• Managing user support requests
• Maintaining the database for integrity and accuracy
• Cleansing and duplicating record management
• Taking responsibility of regular internal system audits
• Responsible for the training of new users
Requirements
• Must have previous experience in a Salesforce System Administrator role
• Working with a positive attitude
• Excellent stakeholder engagement skills
• Ability to meet deadlines
• Strong understanding of Salesforce.com best practices
• Experience working in a Technical environment
• ADM201 Certification would be an added advantage
Why You Should Not Miss This Opportunity
• Salary up to £45,000
• Other benefits and perks
Third Republic is a new breed of agency helping people skilled in advanced technologies to further their careers. We have a plethora of unique job opportunities for people skilled in Salesforce, Workday, Mulesoft, DevOps, AWS, Google Cloud, Azure, Architecture and Software Sales.
Please contact us on 0203 762 2667 if you would like to find out more about current market trends and other services, we offer such as CloudCareers, our talent management service helping people access the hidden job market.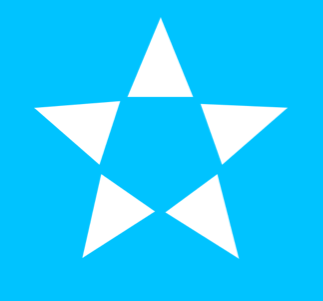 Avalon house 57-63 Scrutton street, London, London, EC2A 4PF, United Kingdom