Salesforce Admin - Solutions
I am currently working for a leading monetizing solutions company that helps businesses simplify their commerce processes. My client's company has won numerous prestigious international awards and works in association with a number of major financial organizations around the world.
They are in the process of ramping up its workforce to deliver better solutions. Right now, they are hiring for an energetic and dynamic Salesforce administrator who can help leverage the use of Salesforce and contribute towards improving productivity.
Responsibilities
• Engaging best practices for security, system maintenance, data integrity, improvements, duplicates, backups, etc.
• Executing system administrator functions like user management, profiles, roles, permissions, rules, etc.
• Managing dashboards, reports, forms, templates, page layouts workflows and approvals, etc.
• Assisting with business analysis performance
• Processing multiple project tasks, estimated workload and timelines and communicate them to key stakeholders
• Processing business logic and application customization
• Deploying Visualforce pages, Apex classes and triggers
• Managing all change requests and resolve issues as reported by users
• Advising, installing, managing and maintaining third party apps to improve sales productivity
• Working with end users to provide tips on appropriate Salesforce usage
Qualifications
• Over 3 years of Salesforce administration and/or development experience
• Proficiency in Marketing Automation and 3rd party tools like Marketo, Outreach, Zendesk
• Development experience with Salesforce Apex triggers & web services, Visualforce, and JavaScript
• Salesforce Administrator certification required
• Integration experience with other systems
• Competency in gathering and documenting business requirements
• Strong verbal and written communication skills
Benefits
• Best-in-class remuneration
• Opportunity to work with one of the leading companies in the world
• Exposure to several technologies
• Other employee benefits
Third Republic is a new breed of agency helping people skilled in advanced technologies to further their careers. We have a plethora of unique job opportunities for people skilled in Salesforce, Workday, MuleSoft, DevOps, AWS, Google Cloud, Azure, Architecture and Software Sales.
Please contact us on 646 979 0247 if you would like to find out more about current market trends and other services, we offer such as CloudCareers, our talent management service helping people access the hidden job market.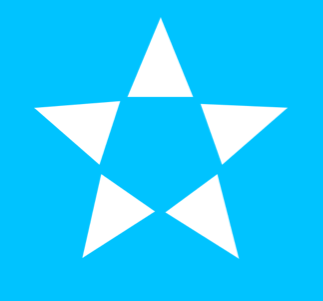 1178 Broadway, New York, New York, NY 10001, United States