We have recently launched a partnership with a dynamic, fast-growing medicine delivery digital pharmacy company in the US. They are transforming the medicine delivery process thoroughly. My client has registered an impressive growth in the number of users and the growth seems unstoppable. So they seek to hire a Salesforce Administrator to help them grow their business footprints.
Responsibilities
• Acting as a primary system administrator in Salesforce environment
• Effectively managing Salesforce data feeds and integrations
• Collaborate with senior leadership to set up well-oiled processes
• Supporting administrative, development, and change-management activities
• Collaborating with users, vendors, and application development teams
• Taking care of internal system audits on at regular intervals
Qualifications
• Very good project management and process improvement skills
• Must have a Salesforce Admin (ADM201 and ADM211) certification
• Familiar with Sales Cloud, Service Cloud and Developer certifications
• Strong communication skills having a positive
• Previous experience in SCRUM and/or Agile environment would be an added advantage
Benefits
• Competitive salary up to $70,000 - $85,000 annually plus benefits
• Healthcare benefits
• 401k plan
• Paid time off
• Supportive environment for professional growth
• Unlimited coffee, tea, bottled water, and Pizza Fridays
Contacts
Third Republic is a new breed of agency helping people skilled in advanced technologies to further their careers. We have a plethora of unique job opportunities for people skilled in Salesforce, Workday, MuleSoft, DevOps, AWS, Google Cloud, Azure, Architecture and Software Sales.
Please contact us on 646 979 0247 if you would like to find out more about current market trends and other services, we offer such as CloudCareers, our talent management service helping people access the hidden job market.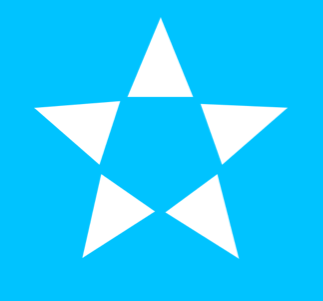 1178 Broadway, New York, New York, NY 10001, United States