I am working with a high growth and popular online marketplace that caters to the needs of quality businesses. Located in Berlin, they are being counted among the hottest startups in Germany. After witnessing great growth in the last couple of years, my client wants to consolidate their position in online catering market. They offer great workplace experience and rewarding career to employees. They have an exciting position for a Salesforce Administrator who will help them grow their business.
Responsibilities
• Taking ownership of a sales and service implementation for both B2B and B2C parts of the business
• Collaborate with development team to keep product and sales in sync
• Carryout efficiency analyses and improvements with to increase level of automation
• Maintain company's access and security architecture to leverage OWD, Profiles, Permission Sets
• Take care of database maintenance, data migrations and backup
• Passionate about Salesforce and willing to share your knowledge
Qualifications
• 2 years' of experience as a Salesforce Administrator
• Experience with both Classic and Lightning
• Migrating from Classic to Lightning would be a plus
• Good understanding of process automation features such as validation rules, formula fields, process builder, visual flows
• Experience with Apex, Visualforce and/or Lightning Components would be advantageous
• Solid understanding of reporting in Salesforce
• Good MS Excel skills
• Team-oriented, communicative and friendly
• Fluent in English, spoken and written
Benefits
• Competitive Salary in the range of €35,000 - €50,000
• High growth ambition and secure financing
• Opportunity to develop potential
• Delicious catering
Contacts
Third Republic is a new breed of agency helping people skilled in advanced technologies to further their careers. We have a plethora of unique job opportunities for people skilled in Salesforce, Workday, MuleSoft, DevOps, AWS, Google Cloud, Azure, Architecture and Software Sales.
Please contact us on +49 211 546 9032 if you would like to find out more about current market trends and other services, we offer such as CloudCareers, our talent management service helping people access the hidden job market.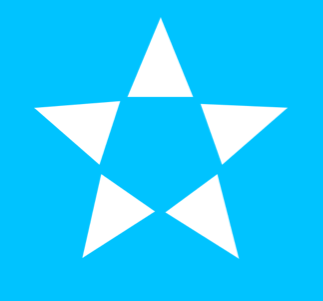 Alexanderstraße 1, Berlin, Berlin, 10178, Germany