Salesforce Admin Global Firm
Third Republic takes pride in its partnership with a globally respected think tank whose research and views shape government policies in the US. My client's sole mission is to build a new political and economic world order which is free from various issues afflicting the world today.
They host some of the most respected awards in the area of public service to celebrate the values of a humanitarian society. Working with such an institution is a matter of pride. They have an exciting position for a Salesforce Administrator to join their team.
Responsibilities
• Identifying opportunities to optimize Salesforce to develop systems, processes, and tools
• Working to enable development team to function efficiently
• Leveraging Salesforce to ensure data-driven decision making and analysis
• Creating and maintaining reporting tools and practices
• Conducting regular audits of data to make it accurate, and actionable
• Serve as Salesforce point person
• Providing training, technical support, and best practice
• Developing processes and workflows around interdepartmental work
• Defining clear roles and responsibilities
Qualifications
• More than 4-6 years professional experience, preferably in a nonprofit sector
• Minimum 2-4 years' experience working with Salesforce;
• Having certification or equivalent Salesforce administration experience preferred
• Proven experience managing multiple projects
• Identifying problems in organizational processes
• Great eye to detail
• Ability to work independently
Benefits
• Attractive compensation
• Excellent work-life balance
• Great working atmosphere
• Opportunity to grow fast
Contacts
Third Republic is a new breed of agency helping people skilled in advanced technologies to further their careers. We have a plethora of unique job opportunities for people skilled in Salesforce, Workday, MuleSoft, DevOps, AWS, Google Cloud, Azure, Architecture and Software Sales.
Please contact us on 646 979 0247 if you would like to find out more about current market trends and other services, we offer such as CloudCareers, our talent management service helping people access the hidden job market.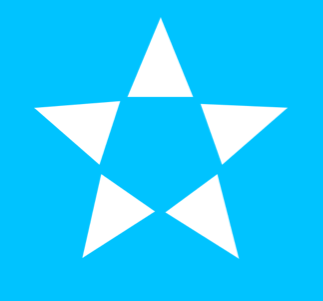 1178 Broadway, New York, New York, NY 10001, United States