Who is Hiring?
Third Republic has partnered with a fast-growing and disruptive food delivery marketplace located in Berlin. They have a fantastic position for a dynamic and expert Salesforce Administrator to join their organisation. Their focus is on building the next generation online food-delivery platform having data at its soul. My client is looking for a candidate who loves their job and can think out of the box.
Key Responsibilities
• Ensure data integrity, security and daily basic audits
• Manage mass imports and exports of data and provide high quality
support via ticket system
• Create user profiles, field-level security, content folder rights, groups
• Handle overall system configuration, change control
• Develop and maintain documentation on processes, policies, application
configuration
• Work as POC for Salesforce Users and Country MDs
• Implement best practices for emergency Salesforce procedures
• Maintain security such as user accounts, mobile user accounts, sharing
rules, user roles
• Build bespoke page layouts, record types Salesforce fields
• Create searching, list views, queues, reports, and dashboards
Requirements
• Should have a B.S. or B.A. college degree
• Hands-on experience in relational databases design concepts and data
management
• Having experience in Salesforce migrations would be advantageous
• Over 3+ years technical support for web-based applications
• More than 3+ years' of working experience in Salesforce Administrator
• Good understanding of Salesforce coding APEX, Java
• Deep knowledge of Salesforce integration options.
• Proficiency with Data Loader, Workbench, Excel, Plug-Ins
• Previous hands-on troubleshooting experience
• Having experience in people management experience would be
beneficial
Why You Should Not Miss This Opportunity
• International working atmosphere
• Flexible working hours
• Great career opportunities
• Pension scheme and stability
Third Republic is a new breed of agency helping people skilled in advanced technologies to further their careers. We have a plethora of unique job opportunities for people skilled in Salesforce, Workday, MuleSoft, DevOps, AWS, Google Cloud, Azure, Architecture and Software Sales.
Please contact us on +49 211 546 9032 if you would like to find out more about current market trends and other services, we offer such as CloudCareers, our talent management service helping people access the hidden job market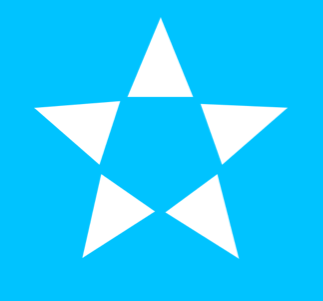 Alexanderstraße 1, Berlin, Berlin, 10178, Germany