I am working with a data analytics startup that helps businesses with its award winning creative experience for world's leading brands. My client's company has helped thousands of clients increase their sales by enhancing the user experience at all customer touchpoints. They have saved millions of dollars by ensuring properly synchronized brand messaging.
My client is looking for a candidate who can handle routine Salesforce maintenance work independently. The ideal candidate will have prior experience and be a self-starter. My client offers rewarding career for talented and hardworking individuals.
Responsibilities
• Planning and implementation of solutions in companies Salesforce environment
• Supporting existing environment and developing solutions for multiple business units
• Using Sales Cloud, Marketing Cloud, Billing, Payout, Sales Commission and AppExchange packages
• Auditing and resolving issues with data integrity
• Designing permanent solutions for a clean database
Qualifications
• Over 3 years of Salesforce experience that includes project management/business analysis experience
• Good understanding of Salesforce platform, ecosystem
• Able to interact with business users to understand requirements
• Willingness to learn and adapt quickly
• Knowledge in data management like cleanup, mass create, update, delete using Data Loader or Demand Tools
• Knowledge of SQL or Relational Databases
• Understanding of SOX Controls and Revenue Recognition processes
• Experience with Billing and payout processes, sales commission processes, Ad-tech companies and processes
• Knowledge of Conga and Docusign/ Echosign tools
Benefits
• Attractive remuneration
• Inclusive and friendly work atmosphere
Contacts
Third Republic is a new breed of agency helping people skilled in advanced technologies to further their careers. We have a plethora of unique job opportunities for people skilled in Salesforce, Workday, MuleSoft, DevOps, AWS, Google Cloud, Azure, Architecture and Software Sales.
Please contact us on 646 979 0247 if you would like to find out more about current market trends and other services, we offer such as CloudCareers, our talent management service helping people access the hidden job market.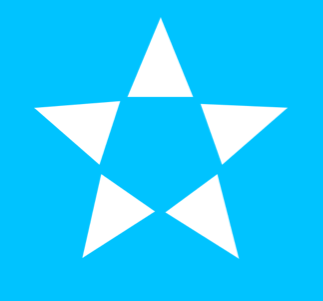 1178 Broadway, New York, New York, NY 10001, United States