Salesforce Admin/Business Analyst
Who is Hiring?
Third Republic has partnered with a fast growing and innovative retail tech company. My client has changed the way people shop online through AI-driven workflow and big data analytics. Some of the biggest names such as Tommy Hilfiger, TomboyX, and Bass Pro Shops trust them when it comes to marketing technology. They have been constantly rated among the best places to work by Glassdoor and has been among the fastest growing startups in the US.
Key Responsibilities
• Implementing automation in Salesforce using tools like workflow,
process builder
• Responsible for maintaining data accuracy and integrity
• Identify opportunities for improved reporting and partner with Sales
Operations Manager
• Find out pertinent operational issues and recommend application
solutions and process improvements
• Make efforts for incremental improvements to support more users
• Keep tab on Salesforce features and functionalities
• Analyze processes and recommend efficient paths
• Suggest design improvements to UI, reporting and business processes
Requirements
• Knowledge of Salesforce's automation process
• Good idea of workflow, visual workflow, process builder
• Minimum 5 years' of Salesforce experience
• Should have Salesforce Administrator certification
• Experience working in SAAS industry would be preferred
• Undergraduate Degree from an accredited University
• Ability to work independently
• Having project management experience would be beneficial
Why You Should Not Miss This Opportunity
• Competitive salary
• Comprehensive medical, dental, and vision insurance
• Free lunch and snacks
• 401(k) plan
• Monthly fitness reimbursement
• Gym membership or fitness classes
• Monthly public transportation reimbursement
• Parental leave
• Flexible vacation policy
Third Republic is a new breed of agency helping people skilled in advanced technologies to further their careers. We have a plethora of unique job opportunities for people skilled in Salesforce, Workday, MuleSoft, DevOps, AWS, Google Cloud, Azure, Architecture and Software Sales.
Please contact us on 646 979 0247 if you would like to find out more about current market trends and other services, we offer such as CloudCareers, our talent management service helping people access the hidden job market.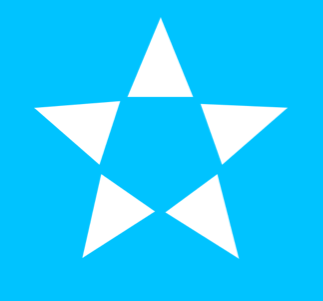 1178 Broadway, New York, New York, NY 10001, United States