Who is Hiring?
I am currently working with a reputed institution that imparts skills in parts to fix bigger issues such as poverty, climate change and health. Their courses are highly sought after among entrepreneurs and are different from traditional courses. They seek to hire a Salesforce Administrator who will join their Salesforce team to enhance efficiency.
Key Responsibilities
• Handling routine Salesforce administration tasks
• Enhancing Salesforce security features
• Setting up and administer CRM document / email templates and reports
• Assessing Salesforce releases for new and improved functionalities
• Making sure of SSE's use of Salesforce is legally compliant
• Taking care of third party app integrations
• Providing training and resources for skill building in people
• Solving Salesforce user problems and issues
• Supporting and training selected staff
• Monitoring the quantity and quality of staff engagements
• Developing CRM system
Requirements
• Experience of working as a Salesforce Administrator
• Knowledge in UAT and Salesforce functionalities
• Hands-on experience in identifying, prioritising and solving bugs
• Prior experience in identifying opportunities and streamlining systems
and processes
• Experience in handling documentation of changes, process maps and
deployments
Why You Should Not Miss This Opportunity
• Attractive remuneration up to £34,000- £40,000 p.a
• Excellent work-life balance
Third Republic is a new breed of agency helping people skilled in advanced technologies to further their careers. We have a plethora of unique job opportunities for people skilled in Salesforce, Workday, MuleSoft, DevOps, AWS, Google Cloud, Azure, Architecture and Software Sales.
Please contact us on 0203 762 2667 if you would like to find out more about current market trends and other services, we offer such as CloudCareers, our talent management service helping people access the hidden job market.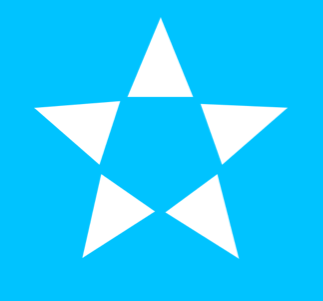 Avalon house 57-63 Scrutton street, London, London, EC2A 4PF, United Kingdom