Who is Hiring?
I am looking to hire a Salesforce Administrator for a real estate broker platform in the UK. They are looking for someone who could work closely with the in-house development team. If you have a passion for creating Salesforce workflows, you could be part of this amazing growth story.
Key Responsibilities
• Actively participate in the Salesforce roadmap
• Convert requirements into actionable deliverables
• Be passionate about measuring the ongoing success of what you deliver
• Drive delivery of Salesforce/Internal system enhancements at a rapid pace
• Create dashboards for different user types/groups
• Participate in the integrity of Salesforce data, processes, dashboards, reports, inputs & outputs
• Create workflows for multiple customer types (personas) to help deliver fantastic customer service that supports the sales cycle
Requirements
• Knowledge of SOQL, SOS, APEX and APEX triggers
• Familiar with combining workflow rules and triggers
• Prior experience in unit test writing, changesets for deployment, build new/enhanced process builder journeys
• At least 2-3 years Salesforce experience
Why You Should Not Miss This Opportunity
• Attractive salary between £40,000 to £60,000 as per experience
• Friendly work atmosphere
• Other incentives
Third Republic is a new breed of agency helping people skilled in advanced technologies to further their careers. We have a plethora of unique job opportunities for people skilled in Salesforce, Workday, MuleSoft, DevOps, AWS, Google Cloud, Azure, Architecture and Software Sales.
Please contact us on 0203 762 2667 if you would like to find out more about current market trends and other services, we offer such as CloudCareers, our talent management service helping people access the hidden job market.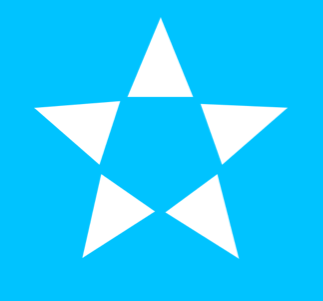 Avalon house 57-63 Scrutton street, London, London, EC2A 4PF, United Kingdom