Who is Hiring?
I am working with a dynamic and fast-growing publicly listed IT consulting company. They offer multi-platform content services to some of the most well-known global companies like Facebook, Instagram, Cognizant, and more. Their market intelligence and insights are highly respected globally. Apart from this, my client offers a wide range of products, services, intelligence, and expertise powered by cutting-edge data-driven technology.
My client recorded annual revenue of £70.5million last year and they are growing quarter after quarter. In order to sustain growth, they seek to hire a Salesforce Administrator who can help in their business growth.
Key Responsibilities
• Diagnosing and understanding issues and service requests
• Analyzing support incidents and service requests
• Taking care of administration of the Salesforce CRM solution including:
• User management
• Profiles, role hierarchy
• Sharing rules, groups
• Single sign-on
• Handling product and price book management
• Handling data management that includes data loader and Jitterbit
• Taking care of new fields, page layouts, formulas, validation rules
• Hands-on experience in workflow and maintenance of existing functions
• Prior experience in documentation and administration of solution library
• Handling user queries within SLA
• Actively contributing to new functional implementations
• Guiding people in Salesforce functionality
• Maintaining training documentation
Requirements
• Over 2+ Years' Salesforce Sales Cloud experience
• Very good knowledge of Salesforce functionality
• Familiarity with Salesforce administration/support experience
• Hands on knowledge and experience in Salesforce configuration
experience would be an added advantage
• Having a media background would be a plus
• Having a Salesforce Certified Administrator certification would be beneficial
Why You Should Not Miss This Opportunity
• Salary up to £40,000 p.a
• Other benefits and perks
Third Republic is a new breed of agency helping people skilled in advanced technologies to further their careers. We have a plethora of unique job opportunities for people skilled in Salesforce, Workday, MuleSoft, DevOps, AWS, Google Cloud, Azure, Architecture and Software Sales.
Please contact us on 0203 762 2667 if you would like to find out more about current market trends and other services, we offer such as CloudCareers, our talent management service helping people access the hidden job market.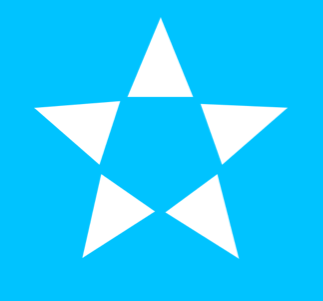 Avalon house 57-63 Scrutton street, London, London, EC2A 4PF, United Kingdom