Who is Hiring?
I have presently partnered with a leading renewable energy company that powers thousands of homes and organisations with its innovative green energy solutions. They continue to push its limits of innovation and working hard to reduce carbon footprints through green energy.
They are currently aiming to expand their operations and hire a young and dynamic Salesforce Administrator. If you have proven knowledge of Salesforce platform and can actively work towards maximising green energy efficiency, this job is yours!
Key Responsibilities:
• Providing technical support to end users
• Monitoring and troubleshooting system integrations
• Collaborating with QAs' and product teams in an agile environment to
improve
• Enforcing best practices and governance measures for support of the
solution
• Constantly offering new applications and solutions
• Gathering requirements from end users and identifying business problems
• Provide support functions and handling ad hoc requests
• Handling responsibility of creating and maintaining fields, page layouts,
validation rules, triggers and workflows
• Providing insightful reports
• Maintaining user licenses
• Designing, creating and maintaining user roles, profiles and hierarchies
• Taking care of security including sharing rules and security levels
• Reassigning Accounts, Contacts, Cases and Opportunities
• Monitoring application storage usage
• Managing system changes without interruption and communicate change
Requirements:
• Experience in full life cycle changes including coding, complex configuration and CRM integration
• Maintaining, enhancing and creating workflows, process builders and custom objects within the Salesforce.com environment
• At least 3-years in a Salesforce Administrator role
• Experience in agile
• Knowledge of Salesforce Marketing Cloud, Community Cloud, DMP or other
• Exposure to relevant Salesforce products would be a plus
• Having a Salesforce Certification would be an added advantage
Why You Should Not Miss This Opportunity
• Remuneration up to £60,000
• Good work-life balance
Third Republic is a new breed of agency helping people skilled in advanced technologies to further their careers. We have a plethora of unique job opportunities for people skilled in Salesforce, Workday, MuleSoft, DevOps, AWS, Google Cloud, Azure, Architecture and Software Sales.
Please contact us on 0203 762 2667 if you would like to find out more about current market trends and other services, we offer such as CloudCareers, our talent management service helping people access the hidden job market.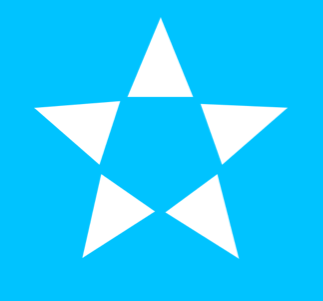 Avalon house 57-63 Scrutton street, London, London, EC2A 4PF, United Kingdom