Who is Hiring?
Third Republic has partnered with a leading B2B publishing and events company that has many top media brands to their credit. They are known to provide the highest quality content in respective areas. My client is aggressively looking to expand its global portfolio of products and so augmenting their Salesforce strength. They have an exciting position for a Salesforce Admin to join their team. If you are ambitious and nurture a fervent desire to grow in professional career, this is the right opportunity.
Key Responsibilities
• Work as go-to person for CRM support
• Take ownership and accountability of key daily Salesforce administration
• Handle troubleshooting and tasks
• Collaborate with fellow colleagues in operations, marketing and sales to
support
• Promote Salesforce CRM and strategic performance
• Actively participate in system testing
• Launch system configuration changes and
• Support marketing and editorial to maintain database of customers and
contacts
• Extract data and preparing reports, statistics
Requirements
• Experience in administering Salesforce systems
• Experienced in analysing and manipulating large amounts of complex
data
• Very good communication skill
Why You Should Not Miss This Opportunity
• Salary up to £30,000.00 p.a
• Other benefits and perks
Third Republic is a new breed of agency helping people skilled in advanced technologies to further their careers. We have a plethora of unique job opportunities for people skilled in Salesforce, Workday, MuleSoft, DevOps, AWS, Google Cloud, Azure, Architecture and Software Sales.
Please contact us on 0203 762 2667 if you would like to find out more about current market trends and other services, we offer such as CloudCareers, our talent management service helping people access the hidden job market.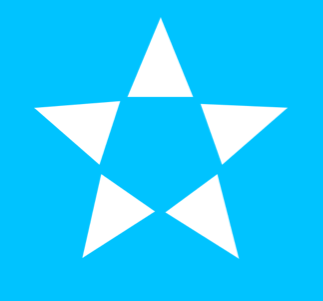 Avalon house 57-63 Scrutton street, London, London, EC2A 4PF, United Kingdom