I am currently working with a premier stock images and video marketplace company in the world. They have more than 10 million contributors and customers from around the world. My client has helped millions of clients to create branded content since its launch. Now they are aggressively launching new tools and features to offer a different level of user-experience. They seek to hire a Salesforce Admin to increase sales. This can be a great career opportunity if you have right skills and expertise.
Responsibilities
• Planning large-scale implementations on the platform
• Handling day-to-day maintenance of core CRM
• Working on projects with a cross-functional team of admins, developers, and stakeholders
• Serving as the primary point of contact for sales/customer service
• Planning and implementation of solutions in the Salesforce environment
• Developing solutions for multiple business units using Sales Cloud, Service Cloud, Marketing Cloud
• Auditing and resolving issues with data integrity
• Designing and developing solutions for a clean database
Qualifications
• Over 3 years of experience as a Salesforce administrator
• Expertise in workflow and validation rules, formulae, email mapping, reporting, permission sets, user setup
• Good knowledge of web forms, approvals, large-scale processes and user flows, etc.
• Strong experience leveraging Process Builder, Flow, macros, widgets
• Strong background in installing, configuring, and managing packages such as ActionGrid, Distribution Engine, Xactly, Apttus (CLM, QTC), DocuSign, Cirrus, Eloqua
• Understanding of RDBMS concepts and SQL/SOQL
• Interacting with business users to understand requirements
• Salesforce ADM-201 certification
Bonus Skills
• Exposure to media, advertising, or e-commerce Salesforce
implementations.
• Comfortable working in sprints
• Experience with Visualforce, Apex, and HTML
• Salesforce ADM-211 or DEV 450 certification
Benefits
• Salary up to $120k p.a
• Excellent work-life balance
Contacts
Third Republic is a new breed of agency helping people skilled in advanced technologies to further their careers. We have a plethora of unique job opportunities for people skilled in Salesforce, Workday, MuleSoft, DevOps, AWS, Google Cloud, Azure, Architecture and Software Sales.
Please contact us on 646 979 0247 if you would like to find out more about current market trends and other services, we offer such as CloudCareers, our talent management service helping people access the hidden job market.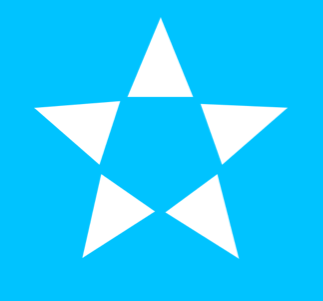 1178 Broadway, New York, New York, NY 10001, United States