Third Republic has recently started working with one of the fastest-growing Software as a Service company in the US. The company helps clients in recruiting top-of-the-line talent through world-class yet easy-to-use software technology. It has already served over 4,000 clients till date and the list is adding fast.
Our client is looking to hire a dynamic Salesforce Admin who can join the team at the earliest. If you are someone who loves taking initiatives and can actively engage all Salesforce tasks, you are just the one we need.
Responsibilities
• Evaluating and documenting existing processes and recommend appropriate improvements
• Designing and developing visual and interactive solutions
• Protect Salesforce data as per company policy
• Making sure integration projects are run as planned
• Participating in testing and validating system fixes
• Assisting in user acceptance testing
• Assisting with the configuration of the existing application
• Enhancing existing components of current system such as functionality, queries, and reports
• Implementing third-party products to work with application
• Taking continuous feedback for continual professional improvement
Qualifications
• Must have a graduate degree or relevant work experience
• Minimum 6 years of system administration experience in Salesforce
• Over 4-6 years' experience in a Quote to Cash Background
• Familiarity with Salesforce CPQ
• Solid understanding of Salesforce systems and processes
• Previous experience working in an Agile fashion preferred
• Strong verbal and written communication skills
• Proficiency in intermediate to advance level Microsoft Office skills
• Great eye to detail and ability to deliver accurate data analysis
• Effective time management skills
• Must be a self-starter, team-player and proactive
Benefits
• Attractive compensation
• Excellent work-life balance
Contacts
Third Republic is a new breed of agency helping people skilled in advanced technologies to further their careers. We have a plethora of unique job opportunities for people skilled in Salesforce, Workday, MuleSoft, DevOps, AWS, Google Cloud, Azure, Architecture and Software Sales.
Please contact us on 646 979 0247 if you would like to find out more about current market trends and other services, we offer such as CloudCareers, our talent management service helping people access the hidden job market.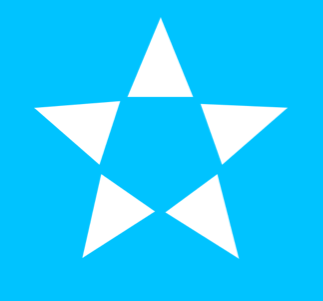 1178 Broadway, New York, New York, NY 10001, United States