Third Republic has partnered with a high-growth managed IT services provider company. They offer high-quality data protection services to more than 14,000 partners in the world. The pipeline of clients also looks healthy already.
Our client has offices in more than 20 countries, while they continue seeking to expand in new business territories. They have an exciting position of a Salesforce Admin to join their team.
Responsibilities
• Creating, configuring, and maintaining custom reports and dashboards
• Managing users, profiles, roles, queues, and permission sets
• Organising public list views and groups
• Creating and customize page layouts
• Enrich account and contact information
• Developing and maintaining Salesforce training materials
• Creating and managing workflows/process builder
• Supporting creation and migration of new development features
• Salesforce platform using development and deployment methodologies
Qualifications
• Highly motivated and disciplined self-starter skills
• Must have a Bachelor's degree
• More than 2 years' of experience with Sales and/or Service cloud
• Knowledge of basic SQL principles
• Solid data management skills
• Excellent organisational and time management skills
• Adept in Microsoft Office Suite
• High attention to detail
Benefits
• Salary up to 150k Euros
• Comprehensive health-care benefits
• Free lunch every Friday
• Flexible paid time off policy
• Free food, drinks
• Fitness reimbursement
• Charity match program
• Transit subsidy in select cities
• Education reimbursement
Contacts
Third Republic is a new breed of agency helping people skilled in advanced technologies to further their careers. We have a plethora of unique job opportunities for people skilled in Salesforce, Workday, MuleSoft, DevOps, AWS, Google Cloud, Azure, Architecture and Software Sales.
Please contact us on 646 979 0247 if you would like to find out more about current market trends and other services, we offer such as CloudCareers, our talent management service helping people access the hidden job market.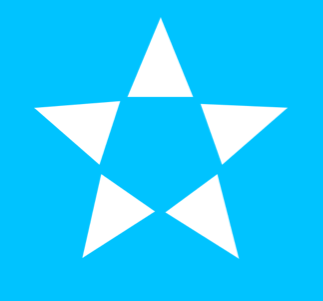 1178 Broadway, New York, New York, NY 10001, United States