Who is Hiring?
I am working with a fast growing and highly respected consultancy in the area of employment laws, health and Safety. They offer specialised consultancy services for SMEs. They are looking for a professional Salesforce Admin who could propel their future sales growth.
Key Responsibilities
• Taking entire responsibility of configuring, developing and supporting
large Salesforce system
• Providing application users with support and respond to their queries
• Continued enhancement of the current configuration and architectural
design of the system.
• Suggesting improvements to the configuration of the system or new
tools
• Complete project within deadline as agreed upon and collaborate with
stakeholders for recommending
Requirements
• More than 2 years' experience of Salesforce platform and configuration
• Good knowledge of workflows, assignment rules, validation rules,
Web2Lead
• Experience in Email2Case, role hierarchy, profiles, sharing etc.
• Familiar with ETL - Experience of a dataloader
• Having CPQ experience would be advantageous
• Knowledge of Agile methodologies would be beneficial
• Understanding of CRM and commercial concepts
• Strong communication skills & stakeholder management
• Having Salesforce certification would be an added advantage
Why You Should Not Miss This Opportunity
• Salary up to £45,000 p.a
• Full time
• Opportunity to make a real difference
Third Republic is a new breed of agency helping people skilled in advanced technologies to further their careers. We have a plethora of unique job opportunities for people skilled in Salesforce, Workday, MuleSoft, DevOps, AWS, Google Cloud, Azure, Architecture and Software Sales.
Please contact us on 0203 762 2667 if you would like to find out more about current market trends and other services, we offer such as CloudCareers, our talent management service helping people access the hidden job market.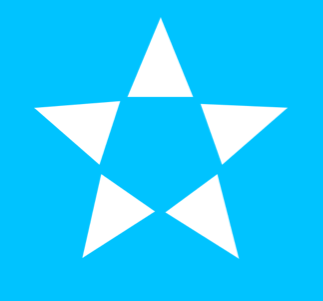 Avalon house 57-63 Scrutton street, London, London, EC2A 4PF, United Kingdom