Salesforce Account Executive
Third Republic has partnered with a leading enterprise tech company with the sole mission to streamline business processes, improve efficiency and boost revenue. Founded more than a decade ago, my client has transformed into a full-stack digital transformation company within this short span.
They enable businesses identifying problems related to routine issues faced by sales, operations & finance and offer practical solutions. They currently have an exciting position for a Salesforce Account Executive. Get in touch with us to know more about this role.
• Establishing strong relationship with partner sales teams
• Building a pipeline and adding value to customers
• Identifying new sales opportunity, developing and closing on new services sales
• Maintaining good relationships with Marketing, Operations, Delivery, and leadership
• Good rapport with Directors and C level stakeholders
• Leading, evaluating and coordinating sales bids for existing and new clients
• Preparing proposals and managing commercial negotiations
• Must have a structured approach to sales including qualification and account planning
• Experience of dealing with Directors, VPs or C-level stakeholders
• Effectively communicate opportunities for growth
• Fostering relationships with existing customers and extend reach within their organizations
• Experience managing complex bids including RFPs
• Prior experience in commercial negotiation
• $225K OTE+ 115K Base Salary p.a.
• Other benefits and perks
Third Republic is a new breed of agency helping people skilled in advanced technologies to further their careers. We have a plethora of unique job opportunities for people skilled in Salesforce, Workday, MuleSoft, DevOps, AWS, Google Cloud, Azure, Architecture and Software Sales.
Please contact us on 646 979 0247 if you would like to find out more about current market trends and other services, we offer such as CloudCareers, our talent management service helping people access the hidden job market.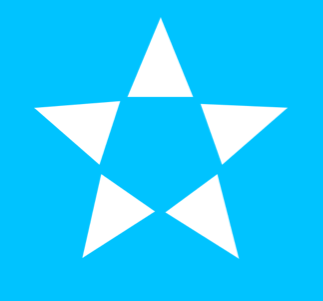 1178 Broadway, New York, New York, NY 10001, United States