Salesforce Account Executive (West Coast) Platinum Partner
I am working with a company whose mission is to unleash people's ability to innovate in modern ways. They build online community experience that transforms businesses. They are on the forefront of managed software products on top and extend with specific modules for meeting specific needs of our customers. Buoyed from great customer response, they seek to hire a Salesforce Account Executive to join their team.
Responsibilities
• Finding new business opportunities, negotiating, and close new business opportunities
• Scheduling meetings with potential customers for prospecting new business
• Understanding customer requirements and take steps to address business needs
• Supporting creation of proposals and Statements of Work.
• Closing the sale and managing the sales order process.
• Developing excellent client relationships
• Building new pipeline and jointly execute sales cycles
• Working collaboratively with account management & Service Delivery
• Working constantly for achieving high levels of customer satisfaction
• Maintaining an accurate pipeline of all opportunities, contacts
Qualifications
• Over 3-5 years' experience in selling technology and service offerings
• Prior experience in selling Salesforce solutions/products would be an added advantage
• Analyzing, assessing and addressing customers' needs in the enterprise accounts
• Highly motivated and enthusiastic with strong interpersonal skills
• Experience in selling in a remote capacity
• Very proficient in PowerPoint for presentation development.
• Clear writing ability
Benefits
• Attractive salary in the tune of $135k - $145k
• Base 300K OTE
Contacts
Third Republic is a new breed of agency helping people skilled in advanced technologies to further their careers. We have a plethora of unique job opportunities for people skilled in Salesforce, Workday, MuleSoft, DevOps, AWS, Google Cloud, Azure, Architecture and Software Sales.
Please contact us on 646 979 0247 if you would like to find out more about current market trends and other services, we offer such as CloudCareers, our talent management service helping people access the hidden job market.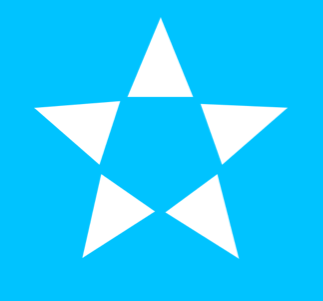 1178 Broadway, New York, New York, NY 10001, United States