Principal Salesforce Engineer
Who is Hiring?
I am working with a global leader in innovative travel Technology Company. They seek to hire a Principal Salesforce Engineer who can work as a part of the global team and loves to solve complex problems. My client has registered impressive business growth and entered in the next phase of growth. If you are looking for an exciting career, we are waiting for you.
Key Responsibilities
• Work as creative and passionate Salesforce Engineer
• Govern and design company's Salesforce instance
• Handle Salesforce integration, Sales & Service Cloud platform
• Implement best practices
• Conduct design review and Governance development sessions to make sure best practices are being followed
• Design, develop, test, release and maintain complex workflows rules, validation rules, formulas, custom workflow
• Use process builder, page layouts, custom fields/objects
• Manage Sales & Service Cloud, Customer & Partner Community applications using backend systems like SAP, JIRA and Gensys
• Develop and maintain change management process to keep users informed about system functionality and enhancements
Requirements
• Over 10 years of IT Experience
• More than 5+ years of Salesforce experience
• Find and implement architectural improvements
• Experience in planning large project design on Salesforce ecosystem
• Should have hands-on experience designing and building Lightning components.
• Expert in Salesforce best practices and functionalities
• Knowledge of ANT & Version Control is a must
• Know how to conduct internal system audits and prepare for Salesforce seasonal releases
• Proficiency in SCRUM or agile environment
• Having Salesforce Administrator & Developer certifications would be helpful
• Experience in BS in Engineering or equivalent technical degree
• Strong interpersonal skills
• Ability to motivate team players
Why You Should Not Miss This Opportunity
• Very good competitive salary
• Great work-life balance
Third Republic is a new breed of agency helping people skilled in advanced technologies to further their careers. We have a plethora of unique job opportunities for people skilled in Salesforce, Workday, MuleSoft, DevOps, AWS, Google Cloud, Azure, Architecture and Software Sales.
Please contact us on 646 979 0247 if you would like to find out more about current market trends and other services, we offer such as CloudCareers, our talent management service helping people access the hidden job market.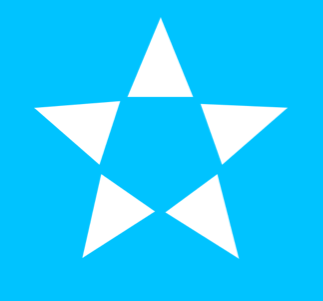 1178 Broadway, New York, New York, NY 10001, United States