Mid-Level Salesforce Consultant
Who is Hiring?
Third Republic is presently associated with an award winning Salesforce Platinum Partner located in London. They have a fantastic position for a Mid-Level Salesforce Consultant who will help them in customer digital transformation. Having clients spanned in 125 countries, my client has helped more than 600 businesses to roll out Salesforce. Apply for the job if all of this sounds exciting.
Key Responsibilities
• Run workshops and write up requirements
• Handle design and configuration related requirements in the Salesforce
ecosystem
• Clearly communicate requirements with technical teams
• Working with our clients and internally
Requirements
• Should have Salesforce Certified Admin 201
• Should have App Builder, Sales Cloud, Service Cloud, Community or
others
• Experience of 3-5 Projects handling from scratch
• Good understanding of CPQ principles, System Configuration,
• Ability to create Process Builder, Workflows, Profiles, roles, formulas etc.
• Agile project methodology experience
• Data migration skills
Why You Should Not Miss This Opportunity
• Competitive salary
• Competitive workplace pension contributions
• Annual bonus
• Career Development
Third Republic is a new breed of agency helping people skilled in advanced technologies to further their careers. We have a plethora of unique job opportunities for people skilled in Salesforce, Workday, MuleSoft, DevOps, AWS, Google Cloud, Azure, Architecture and Software Sales.
Please contact us on 0203 762 2667 if you would like to find out more about current market trends and other services, we offer such as CloudCareers, our talent management service helping people access the hidden job market.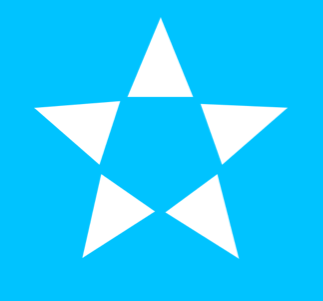 Avalon house 57-63 Scrutton street, London, London, EC2A 4PF, United Kingdom