Junior Salesforce Administrator
Who is Hiring?
I am looking for a Salesforce Junior Admin for my US based highly reputed non-profit organization. They recruit thousands of volunteers to mentor a high school student. They offer a structured and fulfilling volunteer opportunity for employees. My client has an exciting opportunity for a Junior Salesforce Administrator. You will play a key role in the growth of the organisation.
Key Responsibilities
• Use user acceptance testing and QA in a sandbox environment
• Create user accounts, profiles, roles, sharing rules, field security
• Know how to build permission sets, customize objects,
fields/relationships, rules, triggers, processes and flows, page layouts
• Implement functional tests for security configurations and automated
processes
• Build custom pages and functionalities with Visualforce or Lightning web
components
• Act as subject matter expert and take in-person and virtual training
sessions
• Take care of configuration, organization workflows, products, and
projects
Requirements
• Over 1 year of experience in a Salesforce Administration
• Experience with data importing, export, and duplication
• Knowledge of troubleshooting functional and user data entry issues
• Support products using a ticketing system
• Ability to creating reports and dashboards
• Proficiency with Microsoft Office
• Should have University Bachelor Degree
Why You Should Not Miss This Opportunity
• Competitive salary based on performance
• Medical and dental coverage
• 18 days paid annual vacation + 13 paid holidays
• 401K match up to 4%
Third Republic is a new breed of agency helping people skilled in advanced technologies to further their careers. We have a plethora of unique job opportunities for people skilled in Salesforce, Workday, MuleSoft, DevOps, AWS, Google Cloud, Azure, Architecture and Software Sales.
Please contact us on 646 979 0247 if you would like to find out more about current market trends and other services, we offer such as CloudCareers, our talent management service helping people access the hidden job market.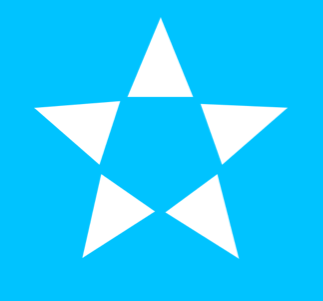 1178 Broadway, New York, New York, NY 10001, United States