I am working with a leading and dynamic tech firm that leverages the power of machine learning and big data to change the way disparate world of real estate sector function. My client's company helps their clients unlock data insights to find out new deal opportunities. Some of the biggest VCs in the world like Bain Capital, Softbank back this company. In a couple of years, they are working with big mortgage brokers and commercial real estate broking firms. They have grown at incredible pace quarter after quarter and the sales pipeline of the company is quite healthy.
My client is looking for a Jr. Salesforce Administrator to join their Salesforce Administration functions to help them handle their CRM professions.
Responsibilities
• Creating custom fields, views, reports, and dashboards in Salesforce
• Maintaining process flow within Salesforce in multiple teams
• Building custom workflows for automating different elements of the sales process
• Communicating with end users to analyze issues
• Evaluating business and technical needs to optimize business processes
• Working to improve our data quality
• Mentoring junior members in the team
• Acting as a subject matter expert
Qualifications
• Over 2 years' experience in Salesforce administration
• Prior experience in optimization to bring efficiency in the workflow and processes
• Constantly striving to improve user experience for customers
• Familiar with SaaS business model and sales process
• Adept in creating reports and dashboards with clear and actionable data
• Ability to work in a team and a self-starter
Benefits
• Competitive salary
• Company stock options
• 100% coverage on medical, vision and dental health plans
• Unlimited Vacation
• 401k plan and commuter benefits
• Catered lunches thrice a week+ breakfast twice a week
• Unlimited snacks, team happy hours,
• Free Citi Bike membership, fitness discounts
• Free Spotify membership
Contacts
Third Republic is a new breed of agency helping people skilled in advanced technologies to further their careers. We have a plethora of unique job opportunities for people skilled in Salesforce, Workday, MuleSoft, DevOps, AWS, Google Cloud, Azure, Architecture and Software Sales.
Please contact us on 646 979 0247 if you would like to find out more about current market trends and other services, we offer such as CloudCareers, our talent management service helping people access the hidden job market.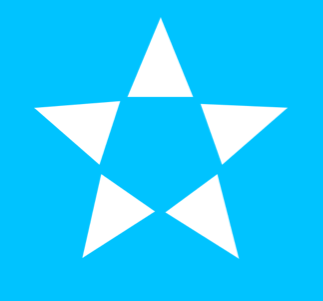 1178 Broadway, New York, New York, NY 10001, United States