Who is Hiring?
We are currently working with a client who is revolutionising the hospitality sector with their B2C online platform. They have presence in more than 200 countries. Millions of people trust my client's portal to book vacation accommodation. The firm is expanding its team and is actively searching for a Head of Salesforce with sound technical skills and the right attitude to match.
Key Responsibilities
• Develop a data-heavy and globally scalable Salesforce system
• Build a team of developers to strengthen the system process
• Collaborate with different stakeholders and prioritize business demands
• Understand business requirements and supervise the production site
• Ensure system to equip most advanced and efficient features
Requirements
• Prior experience with larger Salesforce system
• Design and develop robust service and sales cloud on the market
• Good work ethic and with proven skills in organization and efficiency.
• Exceptional communication skills
Why You Should Not Miss This Opportunity
• Great career growth opportunities
• Culture of empowerment and autonomy
• Great focus on work-life balance
• Compensation of attractive salary
• Visa sponsorship
• Language courses
• Participate in company and team events
• Adjustable standing desks
• Unique and modern office
• Great IT equipment
• Additional holidays,
• Public transport discounts
• Weekly yoga classes
Third Republic is a new breed of agency helping people skilled in advanced technologies to further their careers. We have a plethora of unique job opportunities for people skilled in Salesforce, Workday,MuleSoft, DevOps, AWS, Google Cloud, Azure, Architecture and Software Sales.
Please contact us on +49 211 546 9032 if you would like to find out more about current market trends and other services, we offer such as CloudCareers, our talent management service helping people access the hidden job market.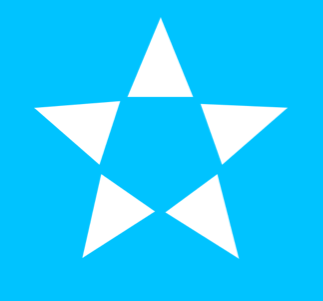 Alexanderstraße 1, Berlin, Berlin, 10178, Germany