Director of Professional Services (Salesforce)
We are looking to hire for a high-profile role of Director of Professional Services for a leading provider Salesforce Partner in the US. They are undisputed market leader in non-profit sector.
My client has a stable financial position and are growing very fast on year after year basis and there is a lot of opportunities for professional growth in the company. Apart from this, it's a fully remote/home based job. If this sounds exciting, we are looking for you.
Responsibilities
• Handle a team of professional services staff
• Offer mentorship through regular sessions in team meeting
• Carryout goal setting and performance reviews for staff
• Conduct resource planning and develop profitability model for professional services
• Build in scalable implementation models for supporting company's client base
• Measure performance in key business metrics like delivery of service, client satisfaction, and system performance
• Evaluate project risks, fix issues and complete deadlines
• Gathers feedback and refine Cloud Service Offerings
• Collaborates with all functional areas of the business
Qualifications
• Familiar with Salesforce Education Data Architecture (EDA)
• Proven experience in developing and implementing professional services best practices
• Prior team handling experience
• Should have a Bachelor's degree in a related field or equivalent education/experience required.
• More than 6 years' experience in client services or in consulting services
• Over 3 years' experience in managing Salesforce implementations
• Should have at least 3 years' experience of managing customer deployment
• Should have Salesforce Partner Track Certification (Developer or Cloud Consultant certification).
• A desire to work in a fast paced environment
• Very good written and verbal communication skills
Benefits
• Competitive and market based remuneration
• Great work-life balance
• Other perks and benefits
Contacts
Third Republic is a new breed of agency helping people skilled in advanced technologies to further their careers. We have a plethora of unique job opportunities for people skilled in Salesforce, Workday, MuleSoft, DevOps, AWS, Google Cloud, Azure, Architecture and Software Sales.
Please contact us on 646 979 0247 if you would like to find out more about current market trends and other services, we offer such as CloudCareers, our talent management service helping people access the hidden job market.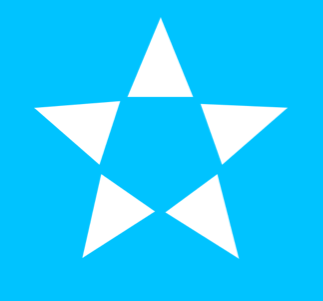 1178 Broadway, New York, New York, NY 10001, United States