I am working with a multinational cosmopolitan organisation that is redefining the personal fashion style for decades. My client's branded leather goods and clothing range are very popular among several celebrities and VIPs.
With more than 70 stores in London, Berlin, Russia and Dubai, they are already expanding their footprints in many other countries. So they are looking for a Director, Global CRM to join their sales team to chalk out a sales blueprint for organisation.
Responsibilities
• Managing 360-degree customer strategy and execution
• Taking care of emails, direct mail, SMS and CRM projects for all markets
• Using emails/SMS engagement and conversion
• Increasing sales through personalisation, testing, segmentation strategies
• Boosting customer loyalty through enhanced and strategic VIP programs
• Taking care of the maintenance of CRM infrastructure
• Setting priorities and managing CRM manager for delivering projects
• Partnering with cross-functional teams
• Growing customer base exponentially using CRM strategies
• Enhancing customer experience at all touchpoints
• Proposing and executing innovations in CRM
• Collaborating with Analytics Director
• Maximizing ROI on all CRM initiatives by identifying key audience segments, look-alike models
Qualifications
• Bachelor's degree in a related field
• Solid experience in Customer Relationship Management in retail
• Familiarity with Salesforce systems
• Knowledge of ROI and KPI tracking
• Expert level skills in using data into insights
• Relating to consumer/behavioral analytics
• Must be analytical but also creative
• Mandarin-speaking preferred
• Proficiency in Powerpoint and MS Excel
Benefits
• Attractive compensation
• Excellent work-life balance
Contacts
Third Republic is a new breed of agency helping people skilled in advanced technologies to further their careers. We have a plethora of unique job opportunities for people skilled in Salesforce, Workday, MuleSoft, DevOps, AWS, Google Cloud, Azure, Architecture and Software Sales.
Please contact us on +49 211 546 9032 if you would like to find out more about current market trends and other services, we offer such as CloudCareers, our talent management service helping people access the hidden job market.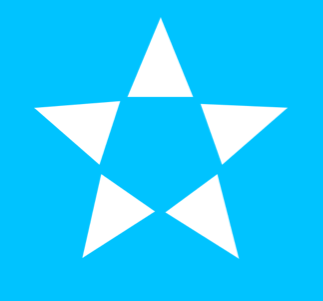 Alexanderstraße 1, Berlin, Berlin, 10178, Germany