Assistant Director- Salesforce Senior Business Analyst
I am currently working with a globally respected financial research and credit rating agency. Their research reports are consumed by hedge funds, bankers, regulators, analysts and brokers. The company has footprints in more than 40 countries.
They are currently looking for an Assistant Director- Salesforce Senior Business Analyst to join their IT team.
Responsibilities
• Work as lead business analyst on multiple development projects
• Gather all business, functional and non-functional requirements from different stakeholders
• Evaluate current and future state business process flows
• Preform dimensional fit/gap analysis between current and future state technology solutions
• Create data flow diagrams for integrations to reporting, finance to support technical design and build processes
• Develop an effective cross-project communication process
• Conduct UAT by gathering test scenarios, developing scripts, triaging defects
• Participate in process optimization initiatives to ensure operational efficiency
• Partner with the Data Management and Analytics Teams for adhering data quality requirements
Qualifications
• Strong Access/Excel skills, SQL is a plus.
• Experience with JIRA or other issue and project tracking software applications
• Proven organizational skills and attention to detail and the ability to manage multiple projects
• Should have an undergraduate/first-level degree like Bachelor's degree
• More than 5 years of relevant experience in the domain
• Experience in Salesforce is required
• Business systems analysis experience required.
• Excellent communication skills
• Experience with CPQ and other CRM or marketing automation
applications
• Should possess strong quantitative analysis skills and the ability to translate analysis into actionable tasks.
• Guide teams to resolve complex technical issues.
• Independent thinker who has the ability to create innovative solutions
Benefits
• Attractive competitive salary
• Great work-life balance
• Full time position
Contacts
Third Republic is a new breed of agency helping people skilled in advanced technologies to further their careers. We have a plethora of unique job opportunities for people skilled in Salesforce, Workday, MuleSoft, DevOps, AWS, Google Cloud, Azure, Architecture and Software Sales.
Please contact us on 646 979 0247 if you would like to find out more about current market trends and other services, we offer such as CloudCareers, our talent management service helping people access the hidden job market.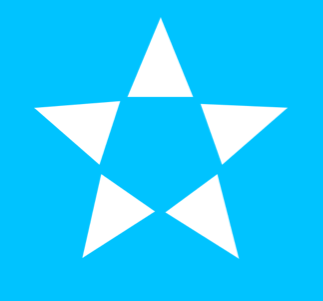 1178 Broadway, New York, New York, NY 10001, United States